Travel Insurance Plan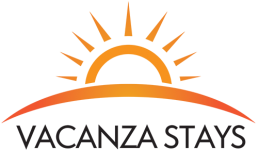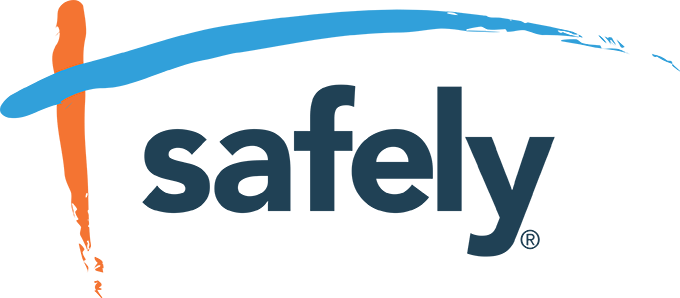 Travel Insurance protects up to 100% of a vacation investment for a covered reason. You cannot plan for accidents, delays or illness, nor can you schedule your vacation around them. Accidents, emergencies and unforeseen circumstances can happen anywhere, anytime, to anyone. Travel insurance can give you peace of mind by protecting your vacation investment, health and belongings. Covered reasons include:
Illness (including contracting COVID) of a traveler, family member or business partner
Injury or death in the family or to someone in the traveling party
Natural disasters
Travel delays and much more.
Cost to Guest
8% of the total booking amount. The guest may also add other trip costs, such as flights.
$45.00 minimum.
Additional Important Information
The policy may be purchased up to 10 days before the trip arrival date or at the time of booking if the booking date is within 10 days of the arrival date.
The maximum length of coverage is 180 days, except for Florida, which is 90 days.
Cancellation: The policy may be canceled for a full refund if canceled within 21 days of purchase. After this time, the policy is non-refundable. The guest will need to contact Safely to modify or cancel the reservation.
If you would like to proceed with a Travel Insurance Quote, please get in touch with the Reservations Team at Reservations@VacanzaStays.com or 760-469-4966 (Text Friendly) to provide you with an email to get a quote.