Welcome to Vacanza Stays' Vacation Rentals
A Five-Star Rental Service Focused on Elevating Your Travel Experience
Let local experts guide you to the ultimate vacation!
Featured Luxury California Rentals
All of our rentals are stunning and embodies the beauty of the Southern California area.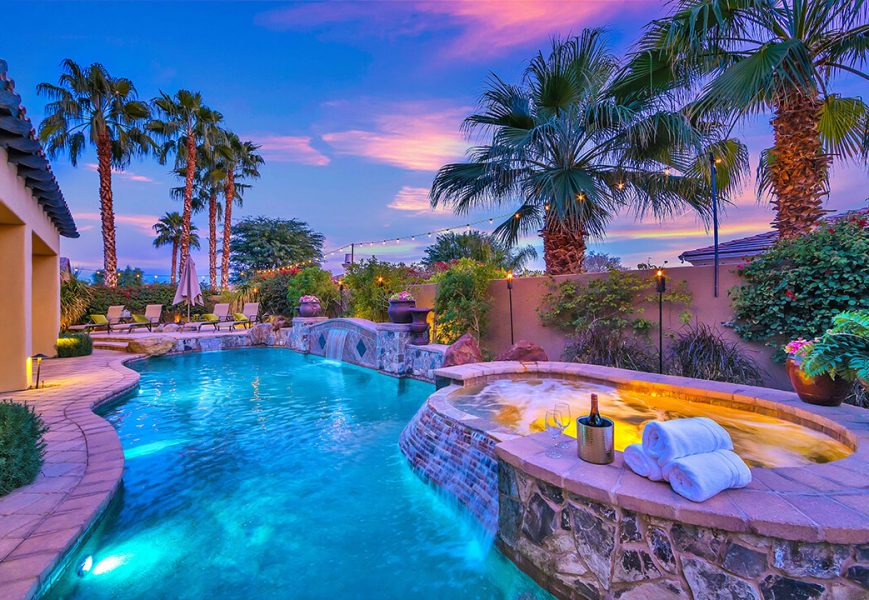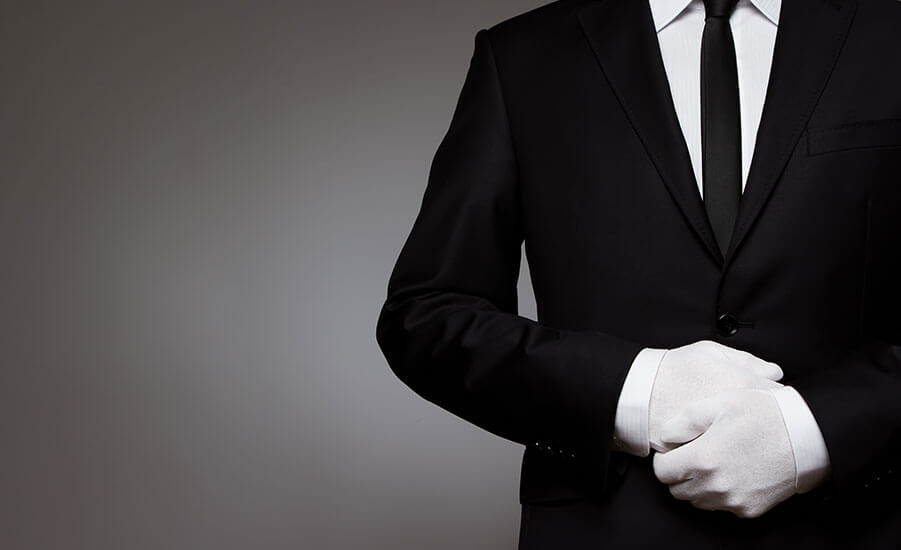 Pack Your Bags, We'll Do the Rest!
Concierge service is just a few clicks away with our new partnership with key Concierge. Browse the options to customize your perfect vacation!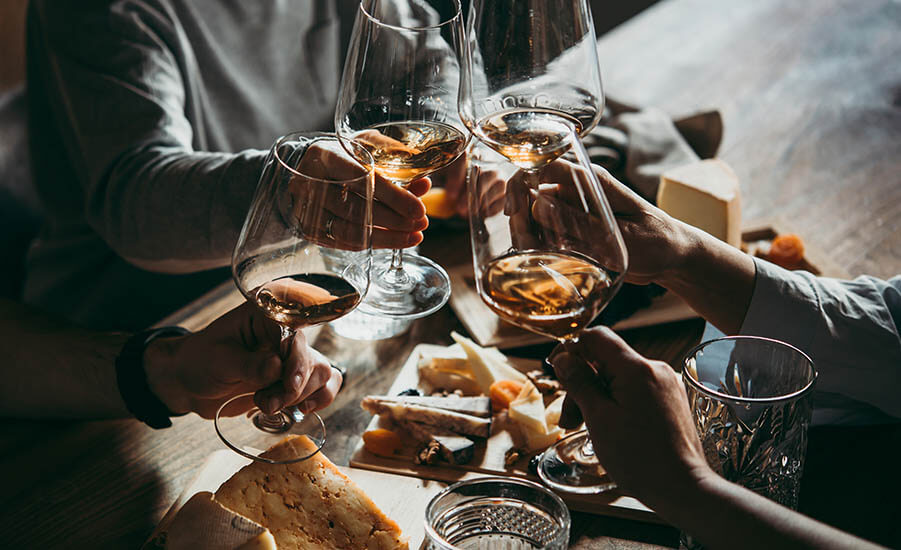 Things to Do
Our area has so many options when it comes to filling up a visit! Check out our lists regarding activities, places to eat and events to base your visit dates around!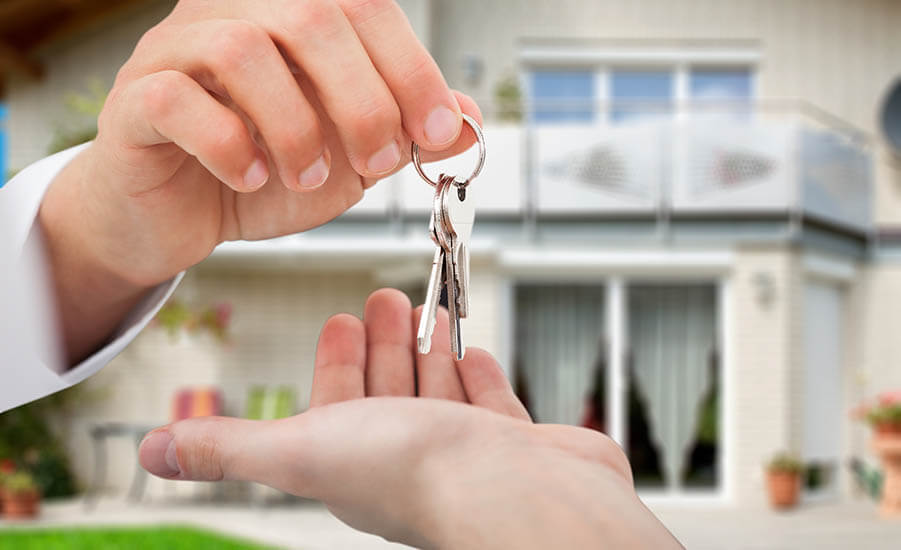 Property Management
Local management is the best management! With folks able to tend to your investment property available within the local area at any time, we'll be prepared to help with any emergency and check on your property regularly if needed.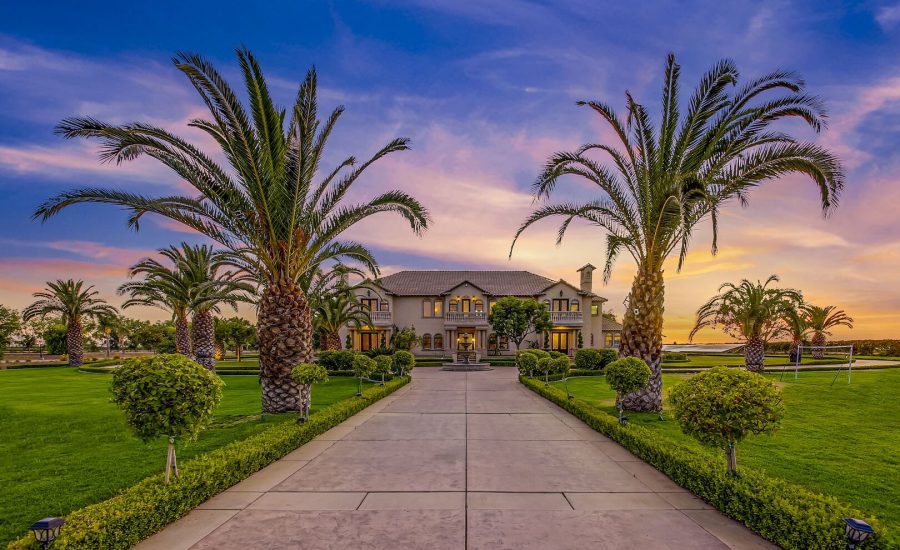 Real Estate
More information coming soon!