Vacation Rental Management
We Help Maximize Your Income
Vacanza Stays helps owners maximize their revenue with proven marketing strategies, industry-leading technology and guest and owner-driven focus.
FREE ANALYSIS
DISCOVER WHAT YOUR PROPERTY CAN MAKE
Full-Service Professional Management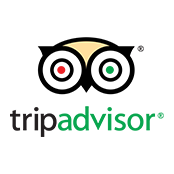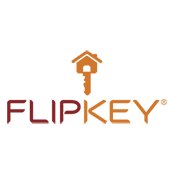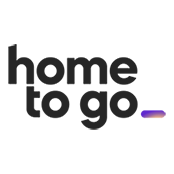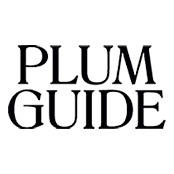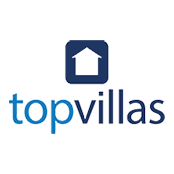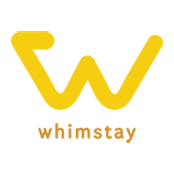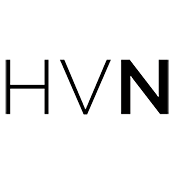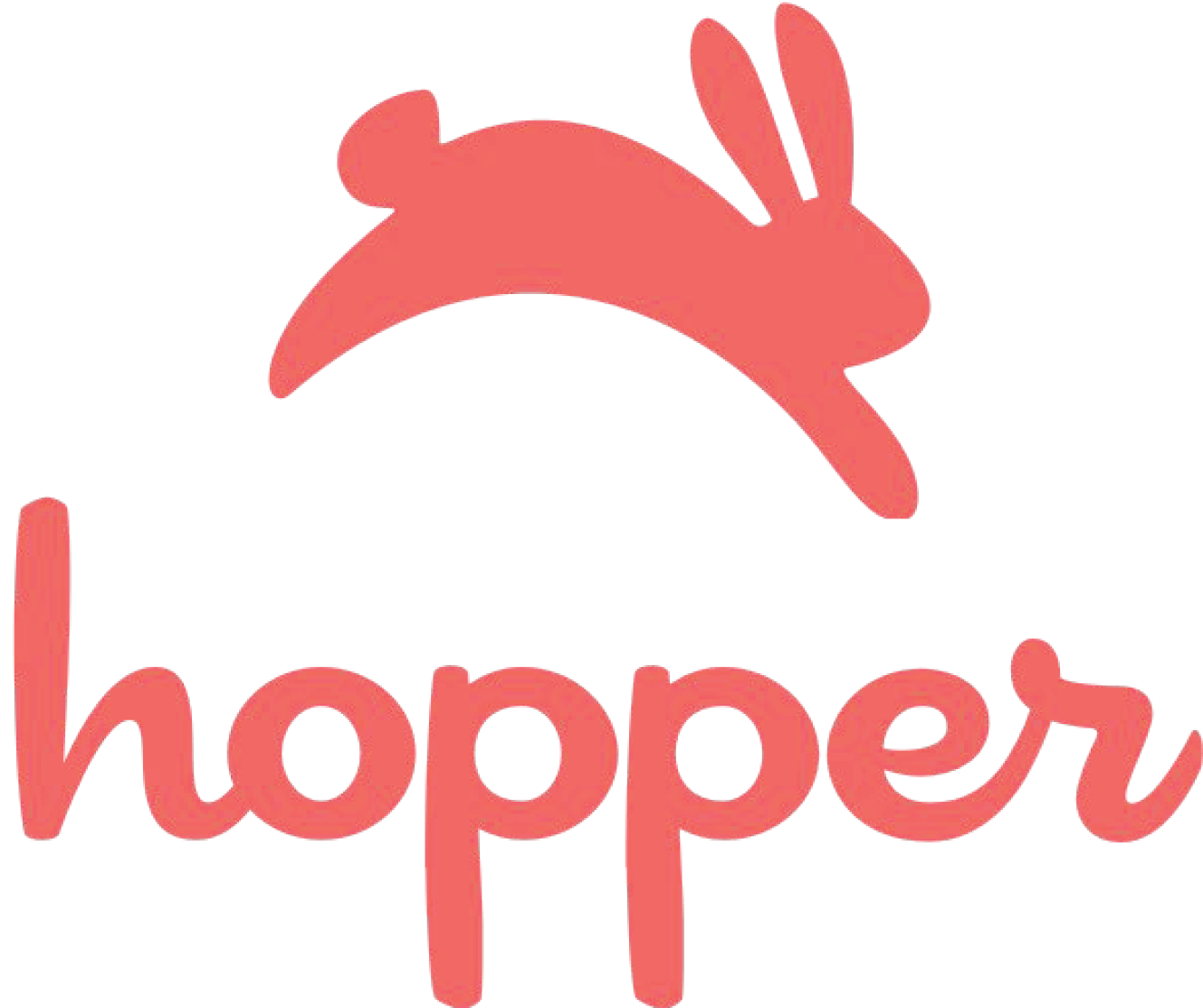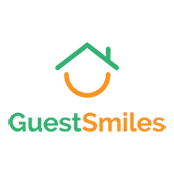 What makes Vacanza Stays different?
Bookings Made (STR | LTR)
Each one of our departments/teams focuses on different aspects of our company. Each team has a manager who oversees the team sets goals and accomplishes the tasks need to keep our properties running smoothly for our guests and owners alike.

Our Reservations Team is available 24/7 to handle all reservation inquiries via phone, email, text message, chat and booking partner sites. In addition, they field all guest and owner questions, including pre-booking, post-booking, and amenities help during their stay. They review each reservation to ensure we collect payments on time and the required documentation.

Our Property Care Team is responsible for keeping the owner's property in tip-top shape and ensuring the property is guest-ready before Quality Control Teams inspection. Under our Property Protection Plan, we cover up to $3,000 of accidental damage for each reservation. They also perform/schedule preventative maintenance to keep the owner's property looking fresh.

Our Marketing Team is responsible for developing and implementing marketing strategies including but not limited to guest retargeting, email advertisements, search engine and pay-per-click strategies.

Our Accounting Team handles all owner distributions and serves as a second look for each reservation prior to owner payout.  In addition, they handle month and year reviews and reporting.
Vacanza Stays is earning me 30% more rental income than my last vacation rental company and taking better care of my three montage homes!"
Vacanza Stays does a great job of marketing our two vacation rentals. They are professional which translates to happy guests. They stay in regular communication with me to ensure my properties are in tip top condition. All of which provides great investment returns.
I choose Vacanza Stays for three reasons. They treat every guest like royalty and value repeat guests, they treat my home like it is their own and they pick up the 100% of the time!